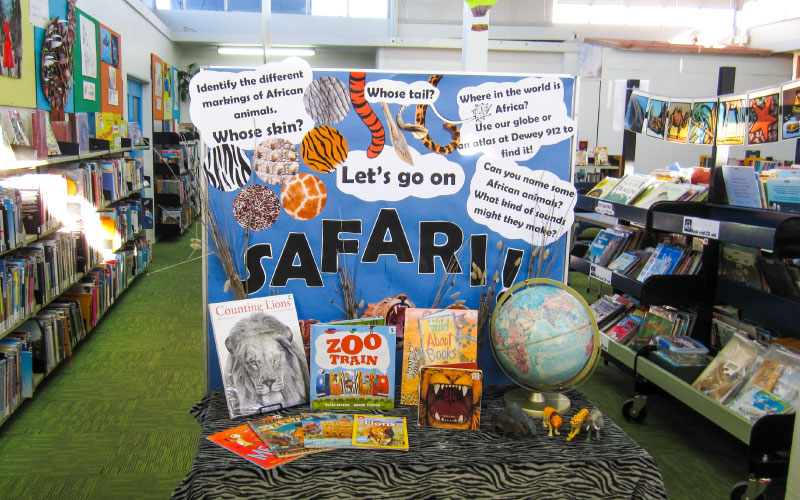 Do you want to promote your community organisation or event? Not-for-profit organisations can book a display space for a temporary display.

Criteria for displays is provided in our Displays and Exhibitions Policy
There is also a community notice board where your poster can be displayed.
Visit us to book a display space or to add your poster to our community notice board.