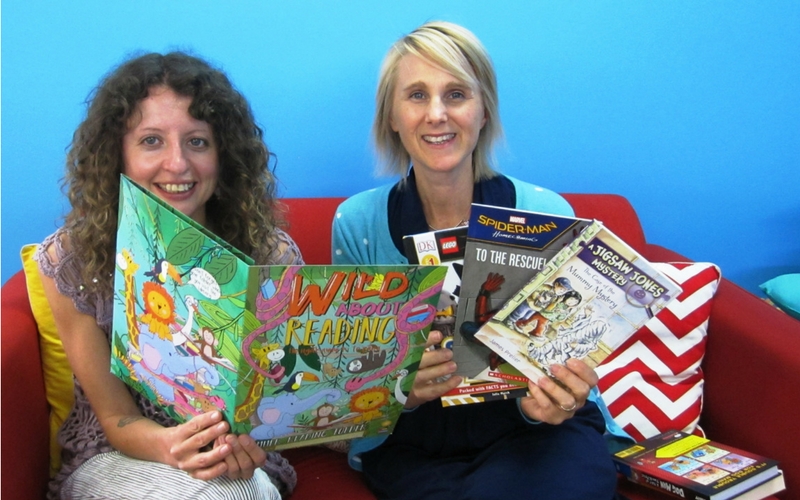 We're Wild about our Children's Summer Reading Programme!
Marlborough District Library's Summer Reading Programme is run annually over the summer school holidays. This year's theme is "Wild About Reading".
The programme aims to encourage reading over the long summer break, whilst also familiarising
children with their local library and children's librarians.
To complete the programme children are required to record books read into a folder and then "report-in" to the library four times over the holidays. At a report-in, children chat to a librarian about the books and receive a small prize for their efforts.
On the fourth report-in, the prize is a book to keep and a reading medal.
Wild about Reading is open to children aged 5 - 12 and runs from 11 December - 19 January in Blenheim and 18 December - 26 January in Picton.
Registration began on Monday 11 December, at Marlborough District Library (Blenheim), and will start this Monday 18 December at the new Picton Library and Service Centre – Waitohi Whare Mătauranga at 9.00 am.
A parent or caregiver will need to visit the library in person to register their child/ren, where they will receive a folder with information on how the programme works.
If you want to register in Blenheim, please contact the library on Ph: 03 520 7491, to check whether there are still spaces available. Or just ask at the Children's Desk on your next visit.