Marlborough Book Festival 2018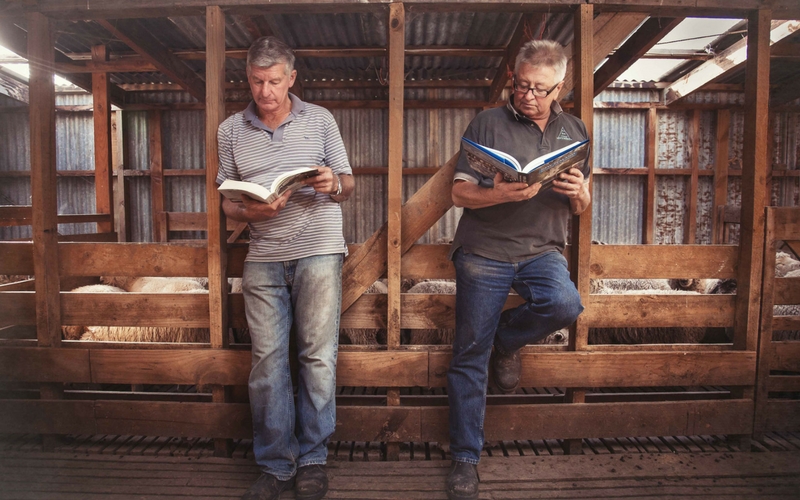 Wine and literature, a match made in heaven, add some cosy venues, and you have the set for another wonderful Marlborough Book Festival. Held in the midst of a Marlborough winter (6-8 July), the Marlborough Book Festival has a stellar line-up of author talks to attend this year.
Set to enthral and delight us this year are poet and scholar Vincent O'Sullivan, novelist Tina Makereti, satirist and cartoonist Tom Scott, poets Tuisata Avia, Selina Tusitala Marsh and Glenn Colquhoun, writers of historical fiction Jenny Pattrick and historical non-fiction Diana Witchel, Atholl Anderson and Harry Broad and mystery novelist Alan Carter (author of Marlborough Man).
An exciting edition to this year's fest is Nicola Galloway, cookbook author and creator of the website and recipe blog Homegrown Kitchen, Nicola will speak at Spy Valley wines on Saturday morning.
So don't delay, head on over to the Marlborough Book Festival website or into Paper Plus (Blenheim) and book your tickets today!
Visit the Marlborough Book festivals' website to view the complete programme and to book your tickets.