Family History Month at Marlborough District Library
August is Family History Month and Marlborough District Library (Blenheim) are here to help you find your ancestors and build your family tree. With plenty of resources, classes and a lock-in event, now is the perfect time to dive into the archives.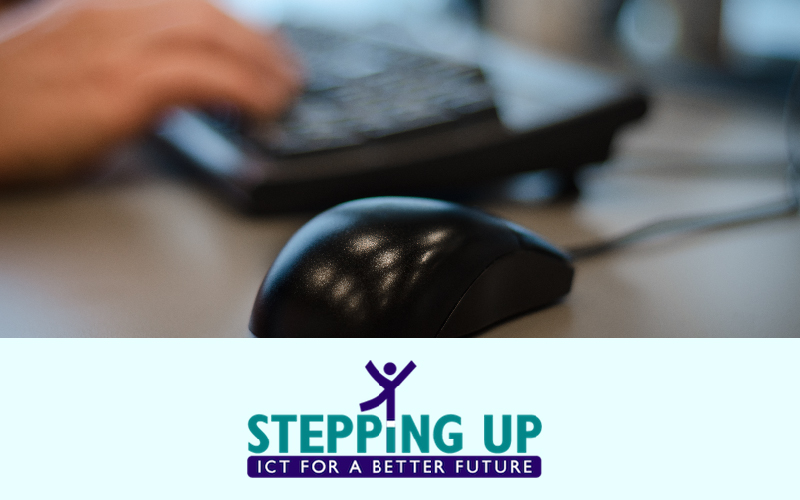 Free Courses - Stepping Up
As our Family History courses have been so popular we have added an additional two courses for August.
Family History 1 provides an introduction to searching family history with Ancestry.com and includes tips for researching through resources such as census, birth, death and marriage records.
Family History 1 will be held on Wednesday 15 August from 6.30 pm to 8.30 pm.

Register online for Family History 1
Family History 2 is ideal for those who have already completed Family History 1, or have experience searching online family history resources. This course includes searching digitised newspapers, cemetery records and overseas online resources.
Family History 2 will be held on Wednesday 22 August from 6.30 pm to 8.30 pm.
Register online for Family History 2
Genealogy Lock-in
For the first time Marlborough District Libraries (Blenheim) will host a lock-in research session for experienced genealogists. On Friday 24 August the library will be open from 6.30 pm to 9.30 pm to provide after-hours access to our genealogy resources, with experienced staff on hand to assist with questions and search strategies.
This evening is perfect for experienced researchers who are already underway with mapping out their family tree.
Places are limited for this event so make sure to register early.
Register online for the genealogy lock-in
Contact Marlborough District Library for more information and to register
Children's Activity
During August drop into the Children's Library in Blenheim or Picton and pick up a family tree template for your child to fill in and decorate. This activity is for all ages and can be filled out in the library or at home.
Registrations are not required, so pop in at any time to get your template and add in your loved ones.