Books to Explore Integrity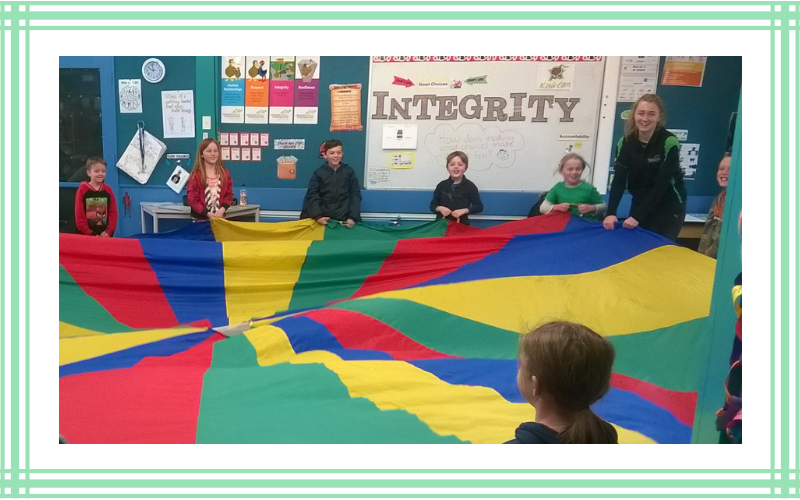 Kiwi Can – Integrity
Kiwi Can is a programme run by the Graeme Dingle Foundation which promotes life skills and values through select schools. It is currently running in 12 primary schools across Marlborough, which means approximately 50% of Marlborough children are taking Kiwi Can lessons every week.
Kiwi Can is focused on teaching the values and soft skills needed to be successful in the workforce and communities of the future.
This term the students have been learning about integrity, which has been discussed as 'doing the right thing, even when no one is watching'.
Kiwi Can have developed a reading list of books which cover the topic of integrity to make it easier for parents and carers to know where to find appropriate books.
To see the full list of books covering the themes of integrity, honesty, trust, taking responsibility and being reliable visit Kiwi Can Marlborough's blog post.
Go to the Kiwi Can Marlborough Book List
Kiwi Can also have a display in the Children's Library of Marlborough District Library (Blenheim) with recommended books on display ready to be borrowed.