Libraries Closed Anniversary Day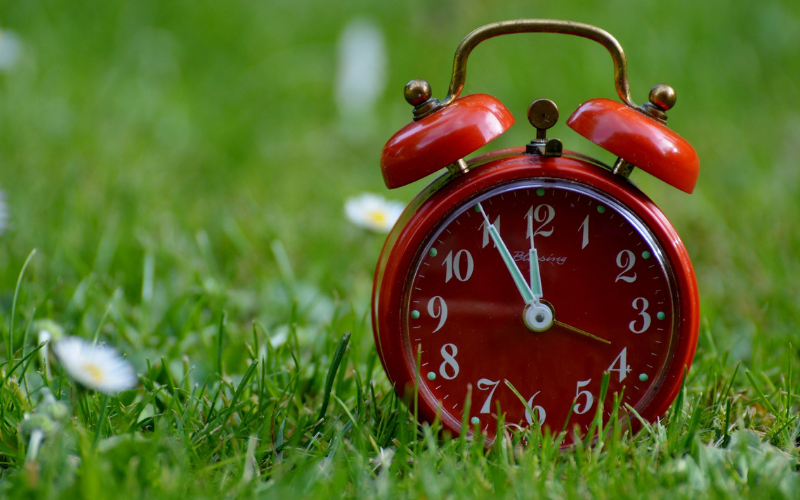 Marlborough District Library (Blenheim) and Picton Library and Service Centre will be closed for the upcoming public holidays, Labour Day, Monday 22 October, 2018 and Marlborough Anniversary Day, Monday 29 October, 2018.
Saturday and Sunday hours for both weekends remain the same (10 - 4 pm Saturdays and 1 - 4 pm Sundays).
Can't wait for a book? Check out our ebooks and audiobooks through our Libby (overdrive) and Borrowbox ebook & eaudio platforms here.
You can use the libraries' digital collections from the comfort of your own home, including quality non-fiction resources, e-newspapers and magazines and more on the Digital Library pages of this website.
View our Digital Library for all your electronic resource needs.