Libraries Closed for Easter and ANZAC Day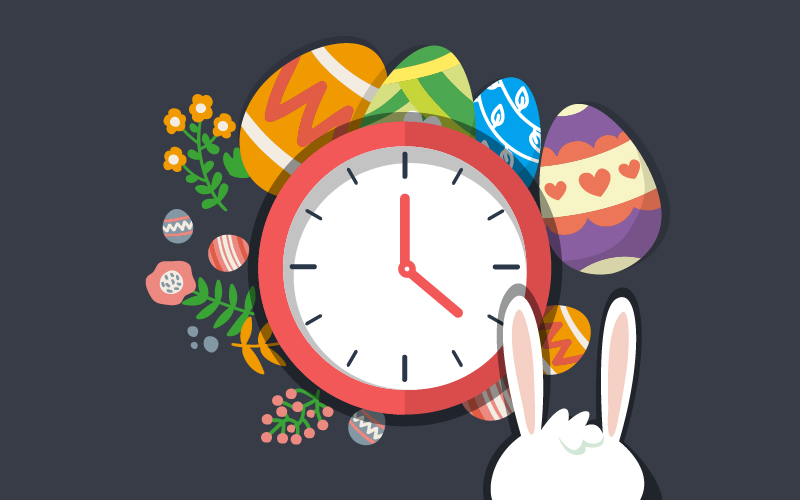 Be sure to get in to your library to choose your recreational reading/watching for the long weekend as the libraries in Blenheim and Picton will be closed on Friday 19 April, Sunday 21 April and Monday 22 April.
Both libraries will however be open normal hours (10 am - 4 pm) on Saturday 20 April and re-open as per normal from 9 am Tuesday 23 April.
Both libraries will be closed again on Thursday 25 April for ANZAC Day
We are always open with our online resources available 24/7.
Browse and access our eBooks and eAudiobooks collections through our Libby (Overdrive) and Borrowbox platforms.
Go to our eBooks and eAudio page
Our Digital Library pages also houses comprehensive non-fiction information and full-text eNewspapers and eMagazines
Go to our Digital Library page
We wish all of our patrons a Happy Easter!