Libraries Closed for Queen's Birthday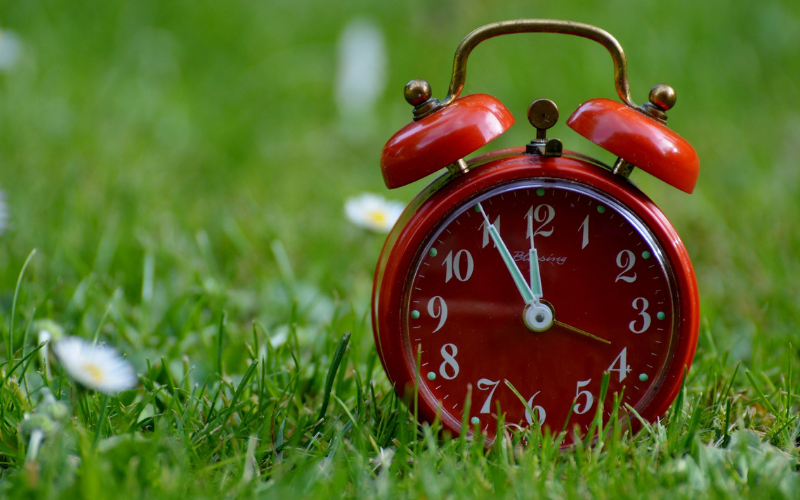 Marlborough District Library (Blenheim) and Picton Library and Service Centre will be closed for Queen's Birthday, Monday 1 June, 2020.
Both Libraries will re-open for business as per usual on Tuesday 2 June at 10 am.
Can't wait for a book? Check out our ebooks and audiobooks through our Libby (overdrive) and Borrowbox ebook & eaudio platforms.
Go to our eBooks and eAudio page
You can use the libraries' digital collections from the comfort of your own home, including quality non-fiction resources, e-newspapers and magazines and more on the Digital Library pages of this website.