Database of the Week - Findmypast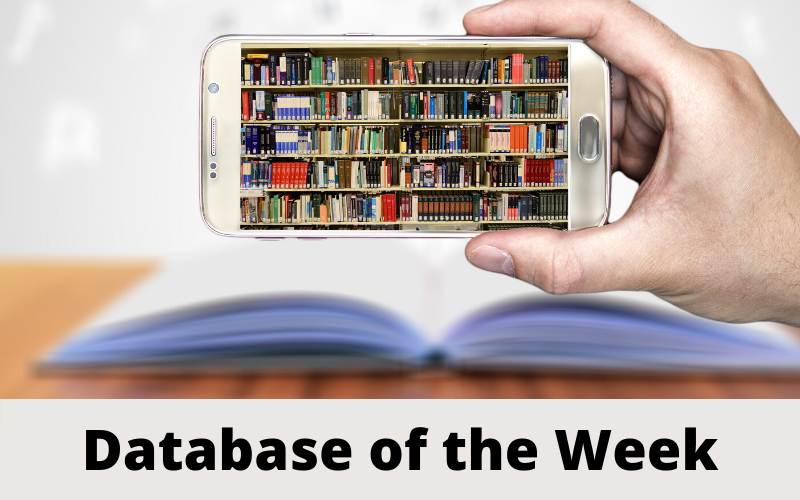 Database of the Week - Findmypast
Findmypast is the latest resource to be added to our collection of databases.
It has over 4 billion searchable records of census, directory and historical information. Parish records, British newspapers, military records and other primary source material are also available. Often there are links to sources and sometimes photos.
You can also build your family tree within the database. As you enter information you may receive hints to help you build it further.
Findmypast is free to use. Due to licensing restrictions it can only be accessed, at the District Library, by one customer at a time. Please ask staff for assistance or drop in on Wednesdays from 1pm to 3pm when members of the Blenheim Family History Group will be on hand to help with your research.