Database of the Week - Oxford Art Online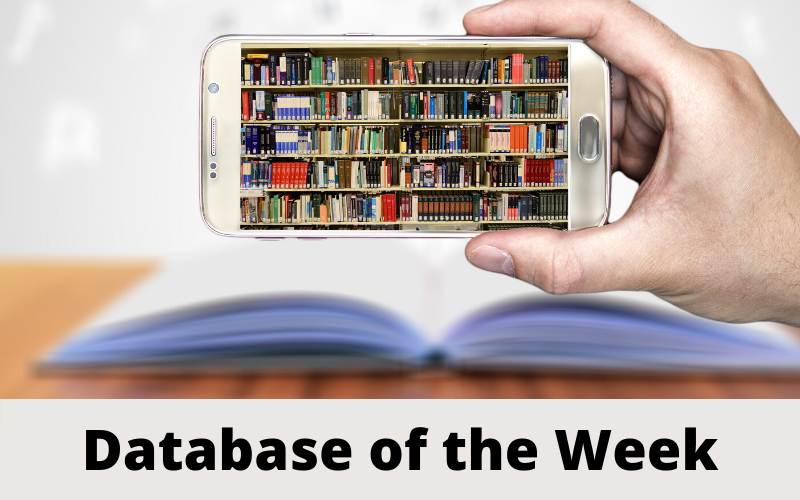 This resource is one of several databases provided free by Marlborough District Libraries. All you need is your library card number and PIN (usually your year of birth).
Oxford Art Online is the home of Grove Art Online, the Benezit Dictionary of Artists, Encyclopedia of Aesthetics, The Oxford Companion to Western Art and The Concise Oxford Dictionary of Art Terms.
One of the Oxford suite of databases, this is an excellent resource if you want information on anything art related. It includes an online encyclopedia of art from prehistory to the present and a dictionary of artists. The Benezit Dictionary of Artists offers information about the sale and collection of artists' work, and a large number of artists' biographies.
Search options include by topic, instrument, era, regions, or occupation. Topics include contemporary art, medieval art, aesthetics, film and video.
Go to the Art, Music and Literature page to access Oxford Art Online