Welcome to our new Picton Librarian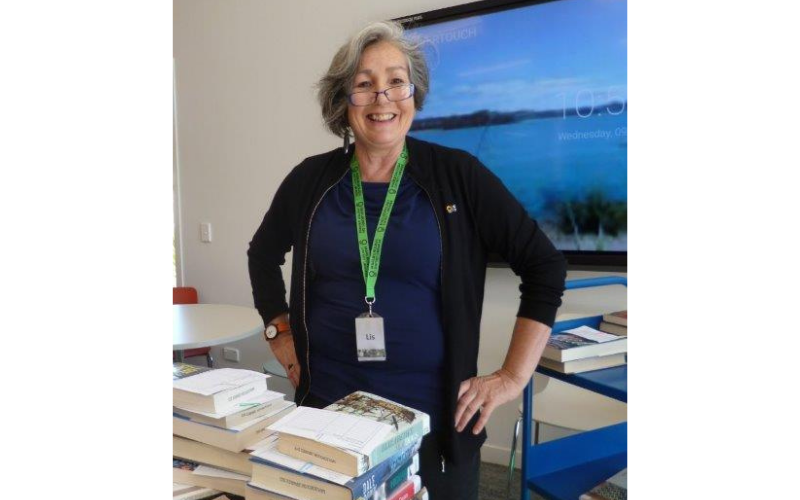 We'd like to welcome our new Picton Librarian, Lis Marrow.
Lis has joined us in Marlborough after five years in South Taranaki where she was the Branch Librarian of Eltham and Kaponga Libraries.
She enjoys travel, bush walking and swimming as well as spending time with her gorgeous cat, Milou.
Welcome to the team Lis!