Database of the Week - PressReader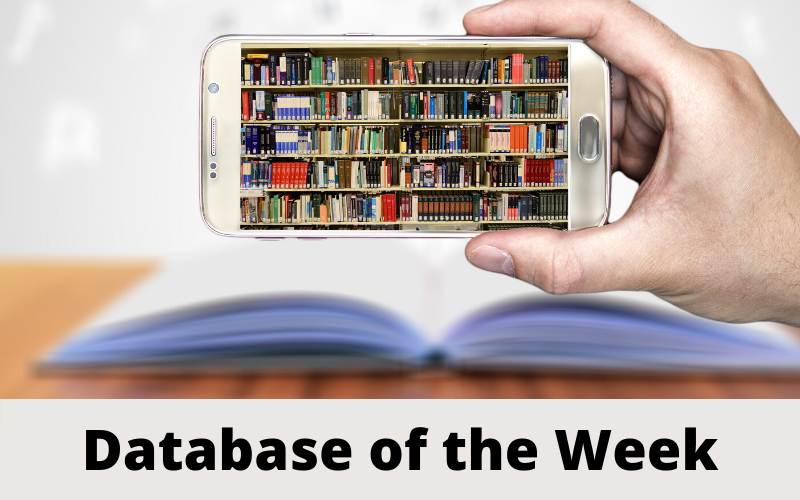 This database provides access to over 7,000 of the world's top newspapers and magazines as soon as they're published. This means you can read the latest edition online, a bonus in the current climate when the arrival of so many titles have been delayed due to COVID19.
PressReader is free to use at home or when you visit the District Library in Blenheim or the Picton Library and Service Centre. Newspapers published by Stuff are only available when using PressReader in the library.
Search for the newspaper or magazine you want by title, country, language or category. There are craft magazines such as Mollie makes and Simply knitting, house and garden magazines such as Home Beautiful and Good Housekeeping, car magazines such as What car?, Practical classics and many others.
To start using PressReader simply log in using your library membership number and PIN (default is your year of birth).
Go to the eNewspapers and eMagazines page to access PressReader
You can also download the PressReader app from the Apple App Store or Google Play Store.
Go to the PressReader Library App page to download it to your device