Database of the Week - givME (Generosity New Zealand)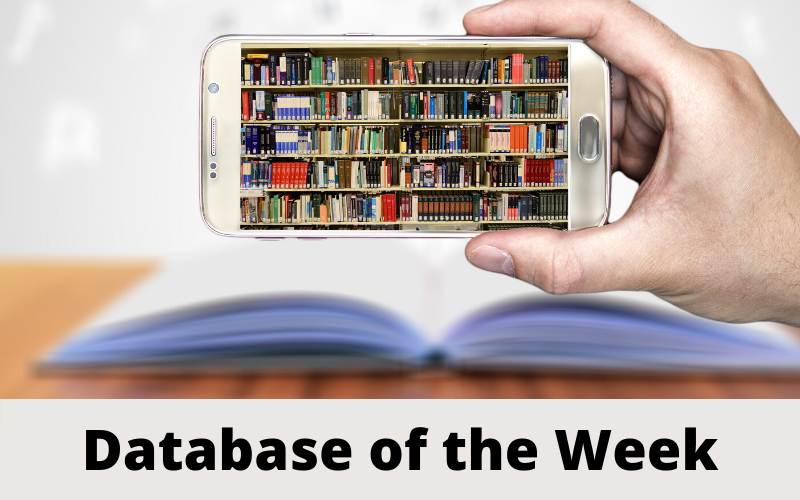 This resource, providing funding sources for individuals, is one of several databases provided free by Marlborough District Libraries. All you need is your library card number and PIN (usually your year of birth).
One of the Generosity databases, this is an excellent resource for individuals who want information on where and when to apply for funding.
Initially you will need to create a login to use with the Generosity New Zealand database and confirm your details.
Once you have logged in select givME, fill out a form describing your funding needs and purpose, and search.
The database provides a list of funding sources, the purposes they will fund, the closing date for applying, how to apply, and what information you need to include.