Database of the Week - Chemistry (Gale Interactive)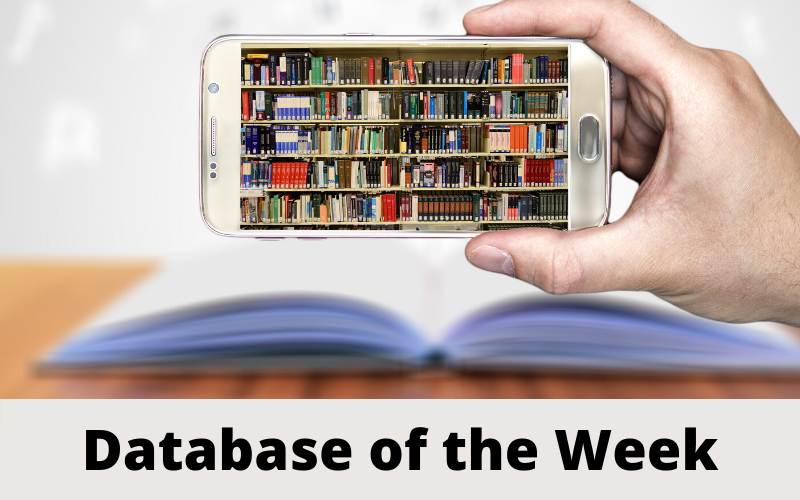 This resource is one of several databases provided free by Marlborough District Libraries. All you need is your library card number and PIN (usually your year of birth).
One of the Gale databases, this is an excellent resource for people interested in all things chemistry, including elements, reactions, crystals, molecules and compounds.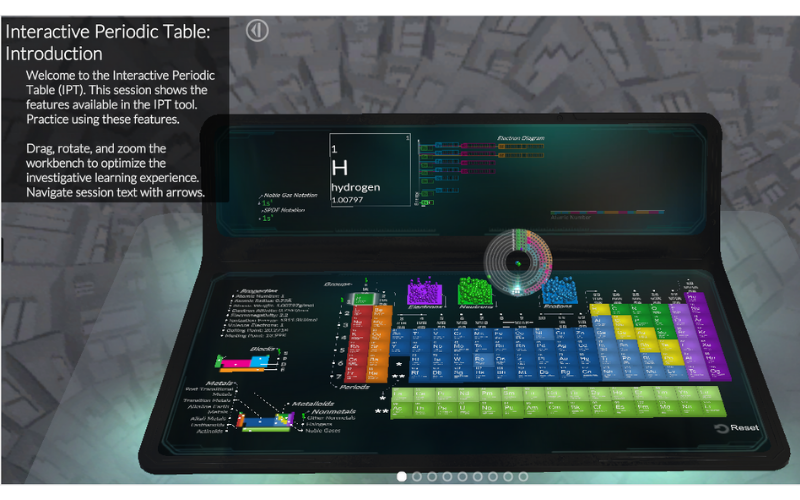 Chemistry comes to life as you zoom, rotate, and explore interactive 3D models. View related reference articles and search Gale content to learn more.
Search or browse for the information you need. Topics of interest include the periodic table, chemical reactions and crystals.