Database of the Week - Gale High School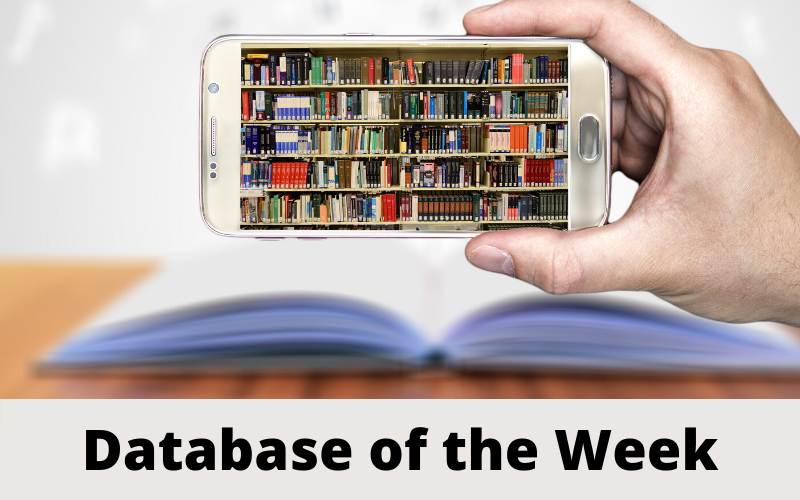 This resource is one of several databases provided free by Marlborough District Libraries. All you need is your library card number and PIN (usually your year of birth).
One of the of the Gale databases, this is an excellent resource for people who want more information for secondary school essays and assignments.
Search or browse for the information you need. Articles are fully referenced from reliable sources
Topics of interest include articles on Joe Biden, Romeo and Juliet, Civil rights and Sports.
Go to the eResources for School Students page to access Gale High School