Database of the Week - Marlborough Community Information Database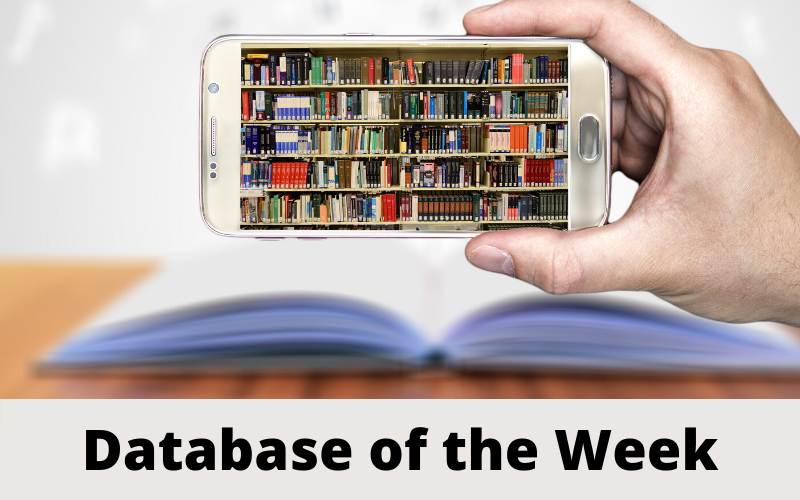 This resource is provided free by Marlborough District Council and is available on the Council and library websites.
The database has a wide range of organisations representing the needs and well-being of our community, and allows you to easily find information about these organisations and how to contact them. Simply search by keyword, organisation, or browse by category.
Information includes contact details, meeting times and location as well as explaining the purpose of the group.
It is an excellent resource for people who are new to the District or those who are recently retired and want to pursue a new hobby or interest.
The range of entries include advice, support, advocacy; volunteer services; defibrillators; employment; disabilities; community gardens; alcohol drug services; hobbies; music; family support and advice; elderly; sport and recreation; schools; meeting rooms - venues; health; service clubs; training and education, arts, culture and heritage and many more.