Database of the Week - Oxford English Dictionary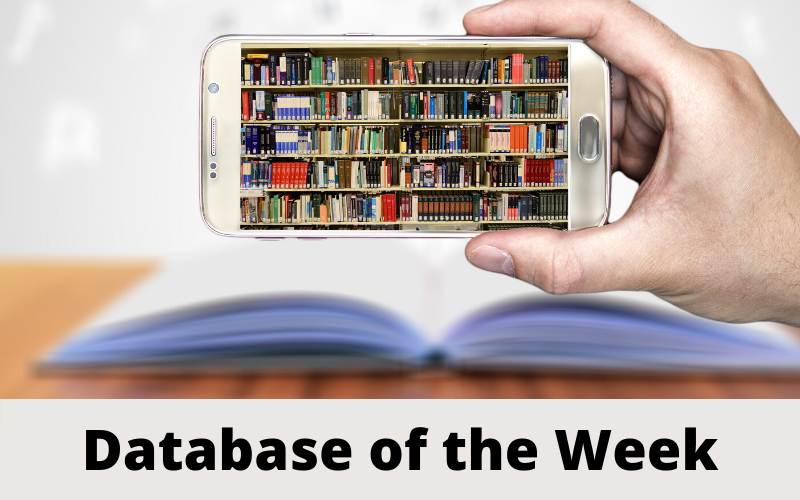 The Oxford English Dictionary (OED) is widely regarded as the accepted authority on the English language. It is one of several databases provided free by Marlborough District Libraries. All you need is your library card number and PIN (usually your year of birth).
The OED started life more than 150 years ago. You will find present-day meanings in the OED, but you will also find the history of individual words, and of the language—traced through 3 million quotations, from classic literature and specialist periodicals to film scripts and cookery books.
The OED has the meaning, history and pronunciation of 600,000 words, past and present from across the English-speaking world. It is regularly updated to include new words.
Search or browse for the words you need either alphabetically or by category. There is also an historical thesaurus.
Videos and interactive graphics provide guidance on using the dictionary.
Some of the more recently published or updated words and phrases are clock signal, bottle show, fooled and trafficking.
Go to our General Reference page to access the Oxford English Dictionary