Database of the Week - PressReader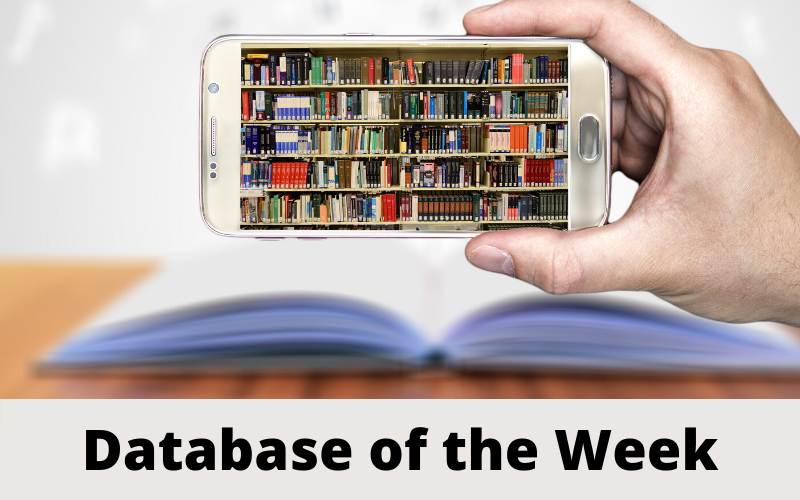 This database provides access to 7,000 of the world's top newspapers and magazines as soon as they're published. It's wonderful to be able to read the latest magazines online, when transportation delays have made so many printed magazines arriving late.
PressReader is free to use at home or when you visit your local library in Blenheim or Picton. Some newspapers (published by Stuff) are only available in the library or when using the library Wi-Fi.
Read full-text newspapers and magazines online using the Marlborough District Libraries' subscription to PressReader. To start reading simply log in using your library membership number and PIN (default is your year of birth).
You can also download the PressReader app.
Search for the newspaper or magazine you want by country, language or category. There are Fashion magazines such as Paris Vogue and Elle, house and garden magazines such as Period Living and Kitchen Garden, technology magazines such as Apple Magazine and Science Illustrated, cooking magazines such as BBC Easy cook magazine, Cake design and many others.
Go to our eNewspapers and eMagazines page to access PressReader
If you need help getting started with PressReader the Marlborough District Library will be holding a free course on Thursday 15 April.
Go to the Stepping Up website to register for the PressReader course