Database of the Day - Health and Wellness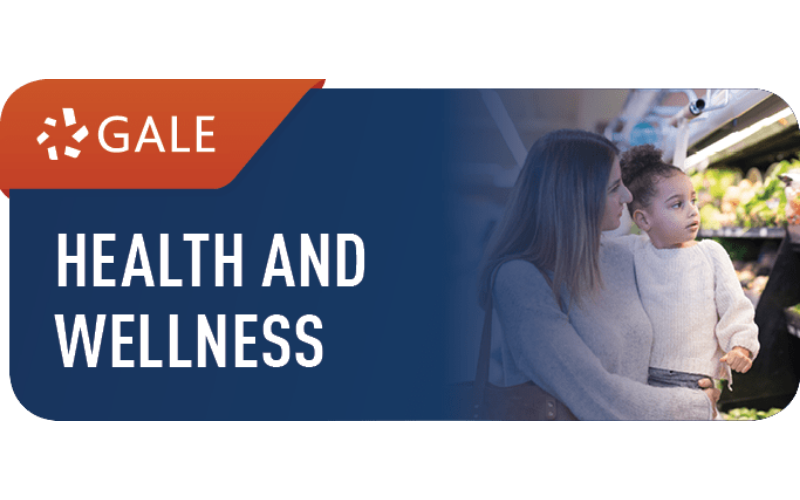 This resource, about all things medical, is one of several databases provided free by Marlborough District Libraries. All you need is your library card number and PIN (usually your year of birth).
Part of the Gale suite of databases, it is a reliable, up-to-date resource for people who want more information on a medical condition or about medication they have been prescribed. You will often find illustrated fact sheets or videos explaining these.
You can search or browse for the information you need. As well as standard medical encyclopaedias the database also includes encyclopaedias of alternative medicine, multimedia resources, health magazines and medical journals.
Examples of current topics of interest include emerging diseases e.g.Coronavirus, Vaccination pros and cons, Caffeine and Exercise.
Go to the Health and Wellness website via our Science and Health study resources