Picton Library Closed this Afternoon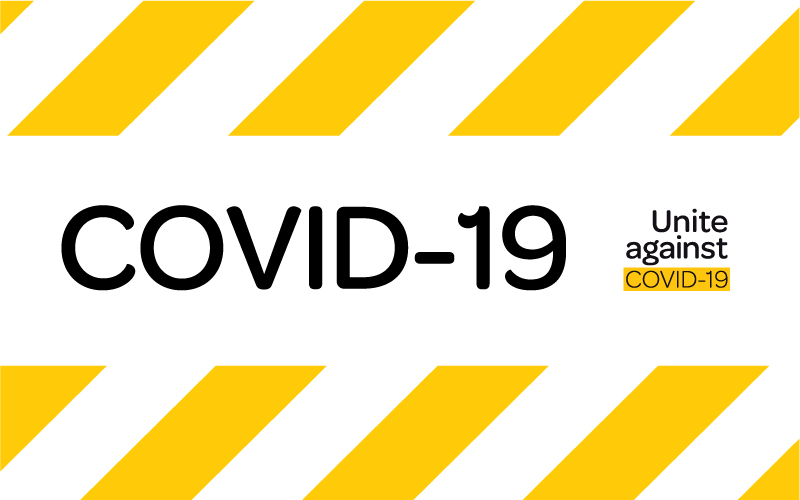 Picton Library and Service Centre Waitohi Whare Mātauranga will be closed from 12.30 pm today, Monday 28 February, due to staff shortages caused by the Covid-19 situation.
The Library will reopen Tuesday 1 March at 8.30 am.
For any enquiries please call Marlborough District Council 03 520 7400.