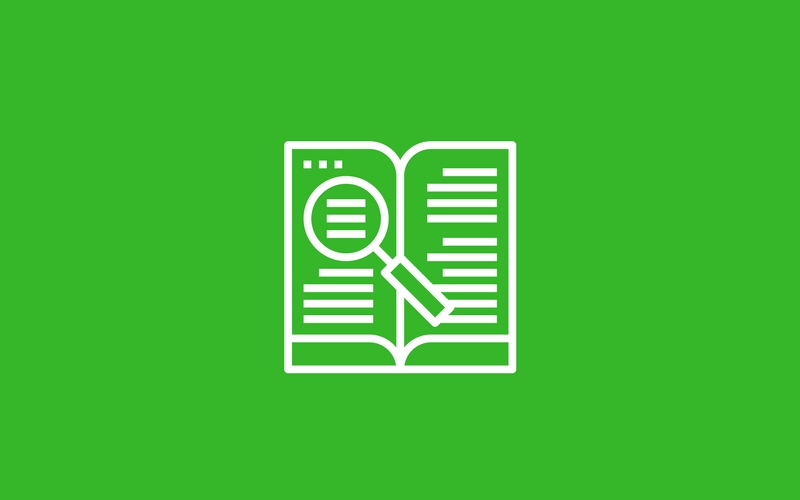 We help with homework, research, and finding recreational reading material.
Visit the library in Blenheim or Picton or contact us via email or telephone.
Can't find what you're looking for in our catalogue?
Search the New Zealand Libraries Catalogue (Te Puna) for your request and we may be able to borrow it for you via the inter-library loan service, as an 'interloan' (an interloan fee will apply).
Go to the Te Puna website to search
You can also request the library purchase an item.
Go to the Suggestion to Purchase page
Want to search from home? Try one of our databases. Your library card gives you free, unlimited access to a range of databases on a variety of subjects.
Go to the Digital Library page for a full list of databases
Need help with your schoolwork? AnyQuestions/Many Answers is a free, live text based online chat service that helps New Zealand students with their schoolwork. The service is funded by the Ministry of Education and delivered by real librarians from around the country including staff at Marlborough District Library.
Go to AnyQuestions website to search
If you're stuck with researching your family history or having difficulties finding information on an obscure topic our Reference Librarian is available to help.