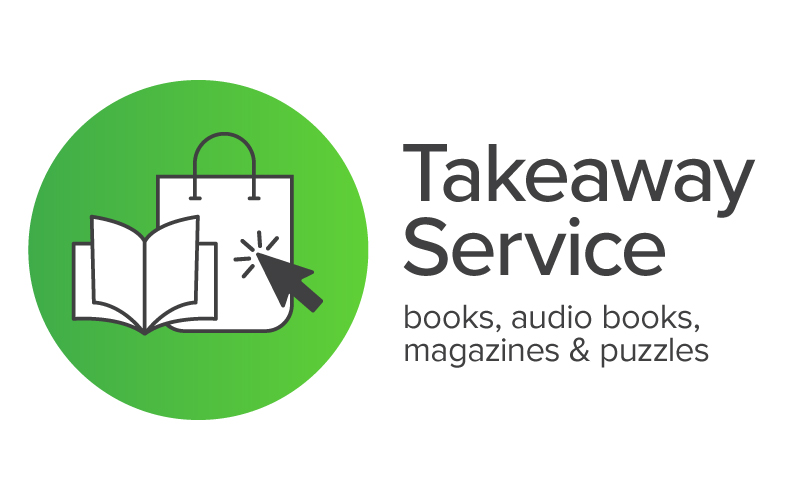 To ensure all our customers have access to our collection we have introduced a takeaway service. This is a free service.
Fill in a form or call us and we will create a selection based on your reading preferences.
Place your order Monday to Friday before 3pm, and we will select up to 10 items for you.
We will contact you when your items are ready for collection. Please bring your own bag. Kerbside pickup is available on request.
For more information about this service check out the FAQs or contact us.
Other resources available from home can be found in our Digital Library.