Children's Things We Like
School has started for the year and Marlborough District Libraries has lots of online resources to help your children with their studies.
All of these resources can be accessed with your library card number.
Most of the resources below can be access from the Online Learning section of the Children's Library page of our website.
Go to the Online Learning page
Any Questions/Many Answers

Any Questions provides real time homework help from a team of library staff around Aotearoa New Zealand.
The Many Answers website provides answers to popular questions asked on Any Questions and is available 24/7.
Go to the Any Questions/Many Answers website
World Book Online
This interactive online encyclopaedia is a safe place for children to browse and access information.
With activities for all ages from early learning to students this website provides information in fun and engaging way with games and activities.
Go to the World Book Online website
Te Ara - The Encyclopaedia of New Zealand
The complete guide to New Zealand, Te Ara is a comprehensive encyclopaedia to New Zealand's people, environment, history, culture, economy, institutions and society.
Go to Te Ara - The Encyclopaedia of New Zealand website
Topic Explorer
Topic Explorer helps you find quality, curated resources on a range of topics. Each topic features a carefully selected set of national and international resources, including websites, images, videos, books and more.
Go to Topic Explorer by the National Library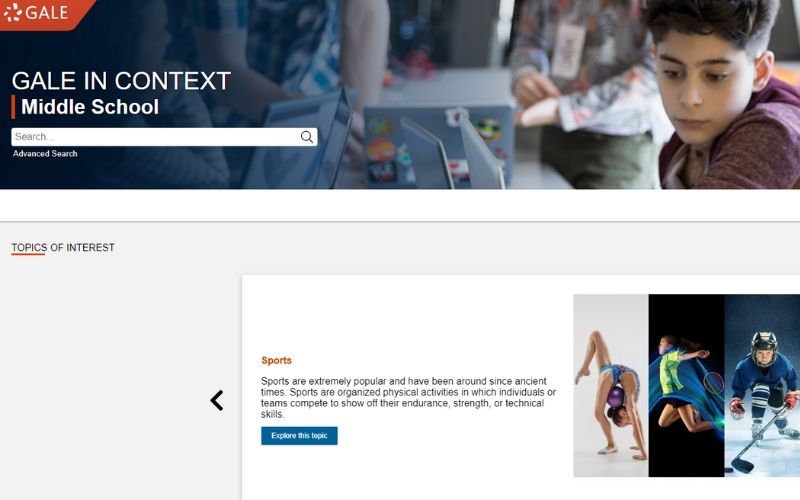 eResources for School Students

This page of our website contains multiple databases and resources across various topics.
Topics include, environmental, global issues, sciences and opposing viewpoints.