Start Date

1:00 PM Sunday 2 April 2023

End Date

4:00 PM Sunday 2 April 2023

Location Blenheim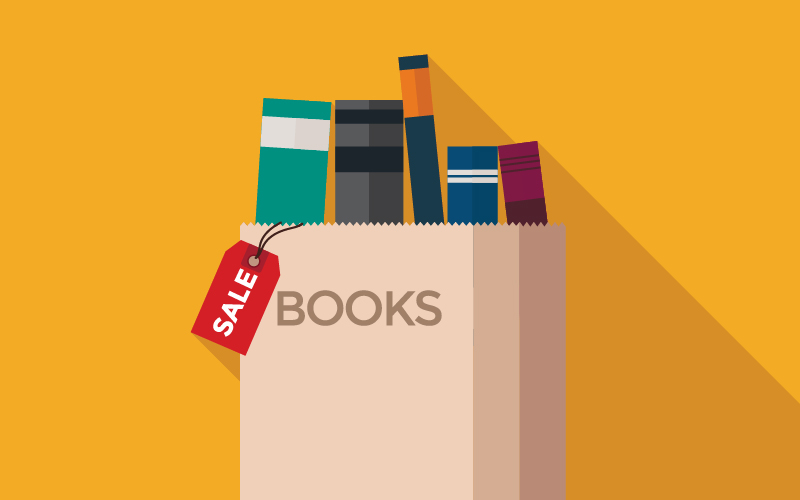 Looking for bargain books? Bi-monthly book sales at Marlborough District Library (Blenheim) start on the last Friday of every second month.
The main sale opens at 9.00 am and continues on Saturday and Sunday.
There's something for everyone in the sale, from adult fiction, non-fiction and large print titles through to magazines and children's books.