Start Date

9:00 AM Friday 25 January 2019

End Date

6:00 PM Friday 25 January 2019

Location Blenheim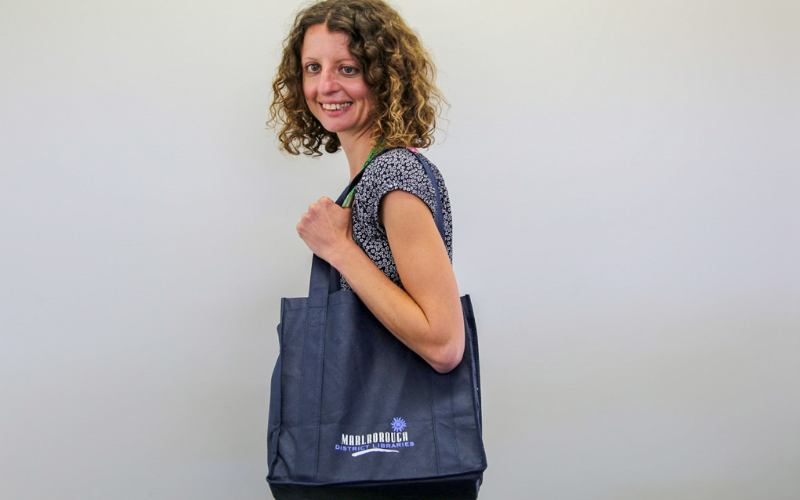 Looking for bargain books? This month we are running a bumper book sale.
Fill a library bag with books from the sale stands for only $4.
The sale will be available at Marlborough District Library (Blenheim) starting on Friday 25 January at 9 am and will continue on Saturday and Sunday.
There's something for everyone in the sale, from adult fiction, non-fiction and large print titles through to magazines and children's books.
Be sure to get in quickly before they disappear.