Stepping Up - Google Photos
Start Date

9:30 AM Wednesday 1 March 2023

End Date

11:30 AM Wednesday 1 March 2023

Audience Adult
Location Picton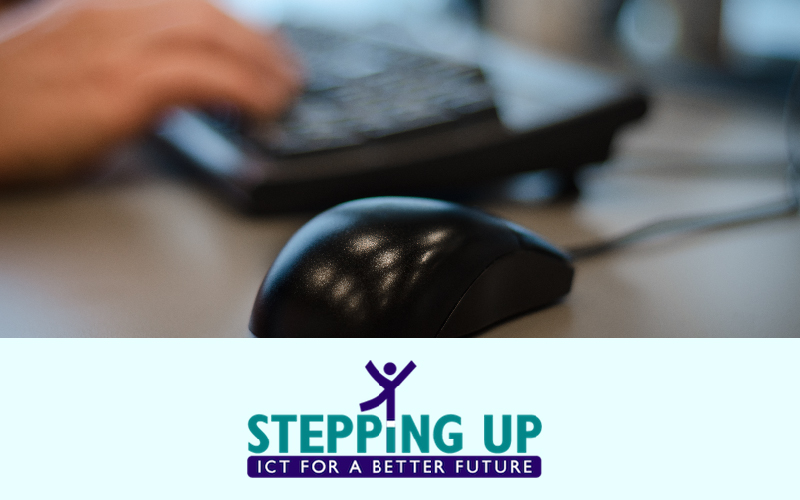 Learn about digital photos in this free two hour course.
Learn how to store and share your digital photos with family and friends.
Please bring your device to the session.
Bookings are essential.
You can book directly via the Stepping Up website.
Go to the Stepping Up website to register
You can also contact us to book a course.