Stepping Up Computer Courses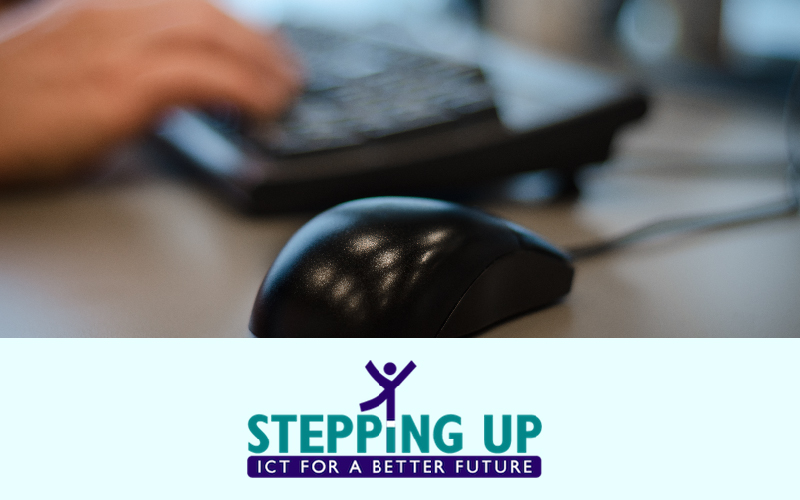 Our Stepping Up computer courses can help you learn new skills and feel more confident using a computer.
Funded in partnership with the 20/20 charitable trust and REAP Marlborough, these courses are provided free of charge.
Different courses run each term and bookings are essential as places are limited.
Courses run for approximately 2 hours on a Tuesday or Thursday morning.
See details for upcoming courses on our events page.
Courses are not able to operate at the Red Setting.
Contact us to book a course or to find out the times and topics for upcoming courses.
Go to the Stepping Up website for more information about these courses