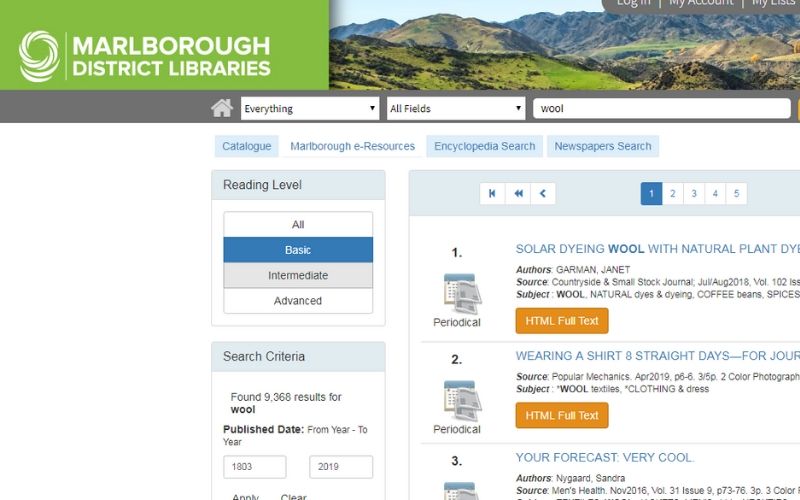 Digital Library
Hidden within our Library's catalogue and website is a treasure trove of informational and recreational digital eResources - all you need to access them is a library membership.
If you search our catalogue for information your search results will show the library's physical items held on a particular subject but on a separate tab you can also see the library's 'eResources' on that subject.
eResources include digital encyclopaedia entries, periodical/journal articles, newspaper stories and more. The eResources are also searchable by level (basic, intermediate or advanced).
Go to our catalogue to search our eResources
You can also search these eResources by accessing each resource separately on our Digital Library page on this website. Check them out if you are researching for a uni/tech paper, NCEA assignment, or just a parent wanting safe, reliable information for your child.
If you are accessing these eResources from home you may be asked for your library membership number and PIN (defaults to your year of birth). If you are not a member of Marlborough District Libraries it is free to join for permanent residents, over 18 with valid ID.
Complete an online registration form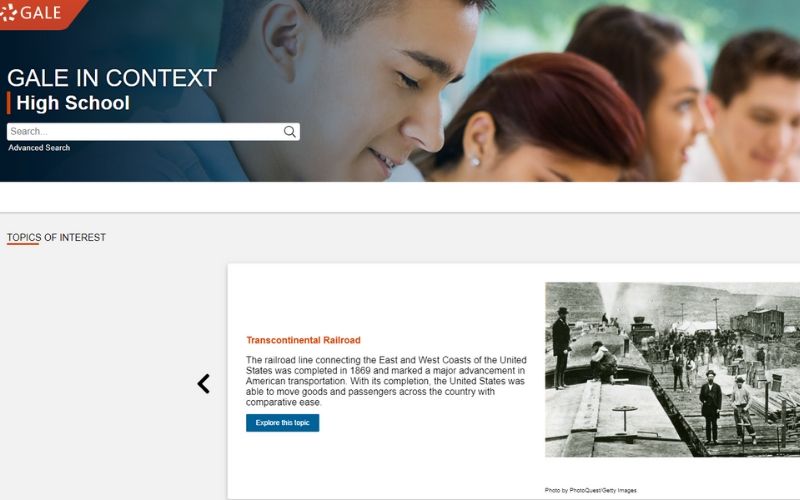 eResources for Secondary School Students
School's back. Start the new term armed with the resources to allow you to achieve great things.
Check out Student Resources in Context eResource. Perfect for secondary school level, it's packed with valuable, reliable, referenced materials, to help you write a great assignment.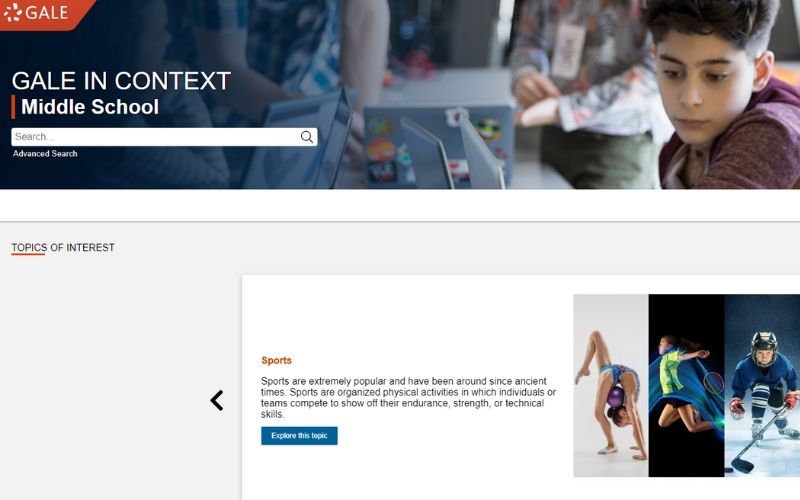 eResources for Upper Primary & Intermediate School Students
This is a great eResource for Primary and intermediate aged students. The content is clear and easy to search within. If you're looking for a safe and up-to-date eResource for your younger children, the research in Context database is an excellent place to start looking for information.
This eResource is a safe online environment for your child for homework and other fact-finding missions.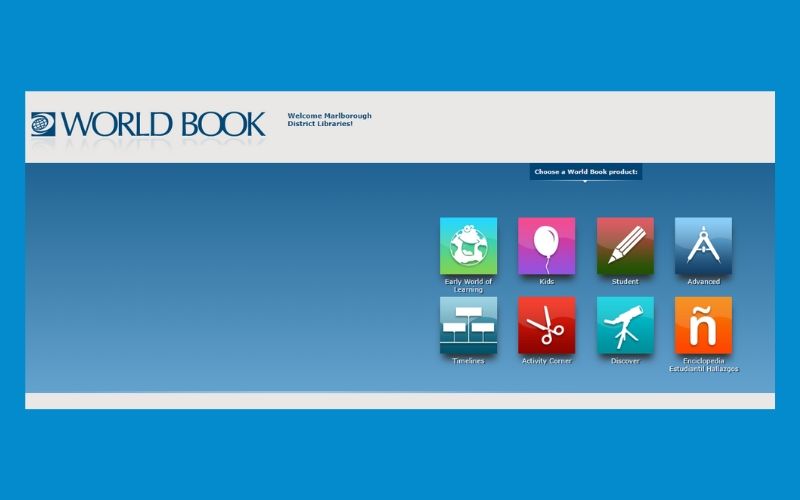 eResources for Pre-School & Primary School Students
Come armed with your library membership card number and PIN (year of birth) to discover a world of fun facts, information, project ideas, images, and a craft corner for creators.
Largely aimed at a pre-school and primary-school level, the world book encyclopaedia is a safe and reliable online place to send your children for help with their homework or just if they want to find out stuff!