New Zealand Book Awards for Young Adults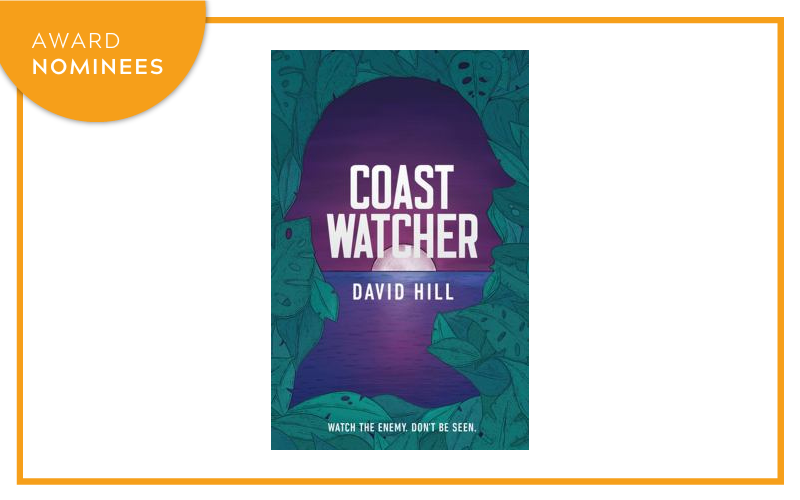 Coastwatcher by David Hill
It's 1943, and 19-year-old radio operator Frank Benson is shipped out to an enemy-occupied island in the Solomons with two other soldiers. Their mission is to spy on the Japanese. In dense jungle they meet a Solomon Islander who says he has information that will shatter Japanese defences. But he could be working for the enemy. What if it's a trap to get them killed? No training could have prepared Frank for this decision. Their lives - and Operation Pacific - depend on his next move.
See if Coastwatcher is available on our catalogue or place a hold
Displaced by Cristina Sanders
Eloise and her family must leave Cornwall on a treacherous sea journey to start a new life in colonial New Zealand. On the ship across, Eloise meets Lars, a Norwegian labourer travelling below decks, and their lives begin to intertwine. When her brother disappears, her father leaves and the family are left to fend for themselves in their new home, Eloise must find the strength to stand up for what she believes in and the people she loves.
See if Displaced is available on our catalogue or place a hold
Katipo Joe: Wolf's Lair by Brian Falkner
Joseph St George (Katipo Joe) has penetrated the very heart of the Nazi spiderweb, spying on Adolf Hitler and his cronies as the Second World War gains momentum and Germany begins its crucial invasion of the Soviet Union. But British Intelligence wants Hitler dead. Joe must use all his skills and put not only his own life at risk, but the lives of the people he most cares about.
See if Katipo Joe: Wolf's Lair is available on our catalogue or place a hold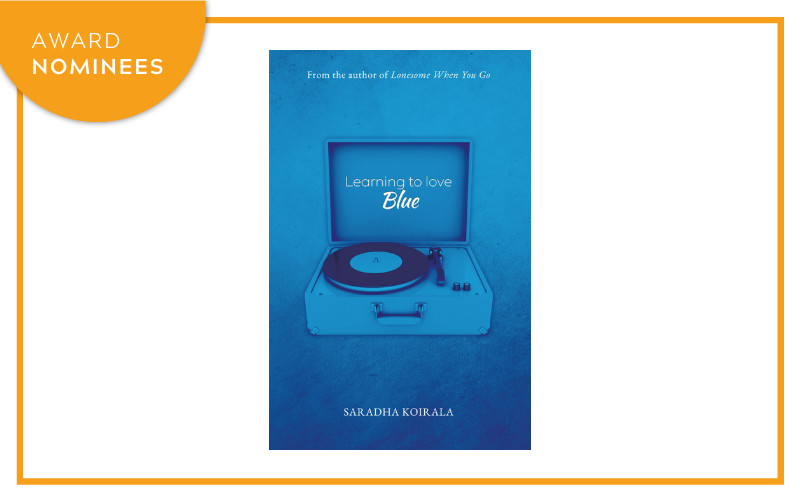 Learning to Love Blue by Saradha Koirala
Paige has left school, her band, her family and Wellington behind to strike out alone in the Melbourne music scene. She's following in the footsteps of her musical heroes, and it helps that her high school crush Spike lives in Melbourne – but will she fit into his new life? This is a joyous, relatable story of finding independence in a new city.
We have ordered a copy of Learning to Love Blue and are awaiting it's arrival.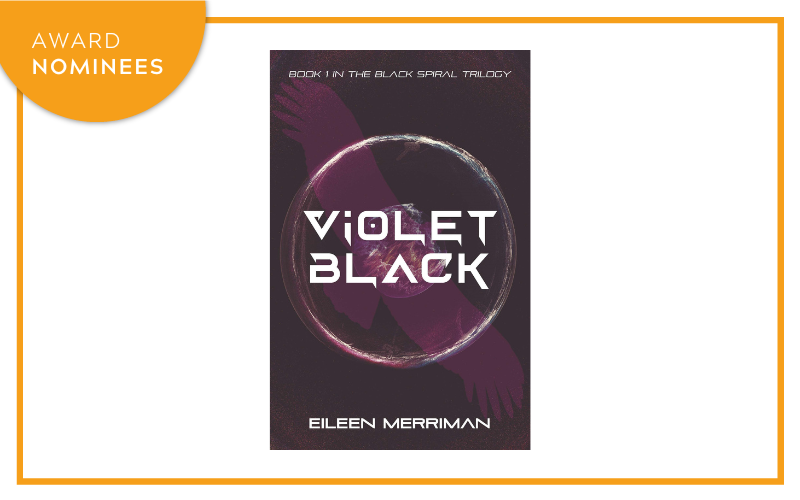 Violet Black by Eileen Merriman
Violet Black and Ethan Wright are both in a coma after contracting the lethal M-fever. They have never met. But there is a far more serious reason for Ethan to find Violet: the sinister Foundation is trying to hunt them down.
See if Violet Black is available on our catalogue or place a hold